New York City's Premier Executive Collective
A diverse alliance of founders and executives from industry-leading corporations in nearly every category, united to support your growth through resources, audits and consultations.
Sign up for the free NY Alliance Report to receive business insights in your inbox: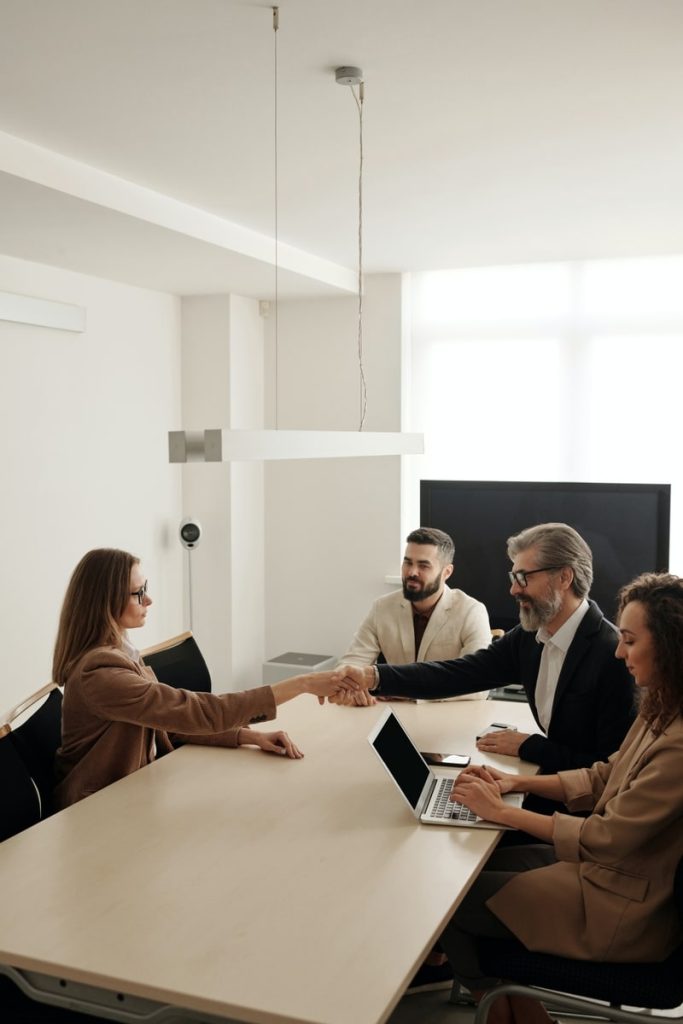 ABOUT US
Building Relationships, Building Businesses
NY Alliance is an invitation-only membership organization of business leaders who understand the value of building powerful networks. Comprised of reputable businesses from every sector, the NY Alliance can be your guide to solutions in any industry from construction and real estate to public relations and legal.
"
The Alliance has impacted my life in many ways. I am a better business leader, father, and friend thanks to the relationships I have formed during the decade in the room.

Jeff Pinksy, EVP ePromos
An alliance designed to create solutions to challenges
Founded in 1984, the NY Alliance was a means for owners and founders of in a diverse set of industries to support one another. Today, with leading voices in numerous fields, the NY Alliance is a home for NYC's business elite. Not content to horde its expertise, the NY Alliance now shares advice and can match you with an industry leader to tackle any issue you encounter.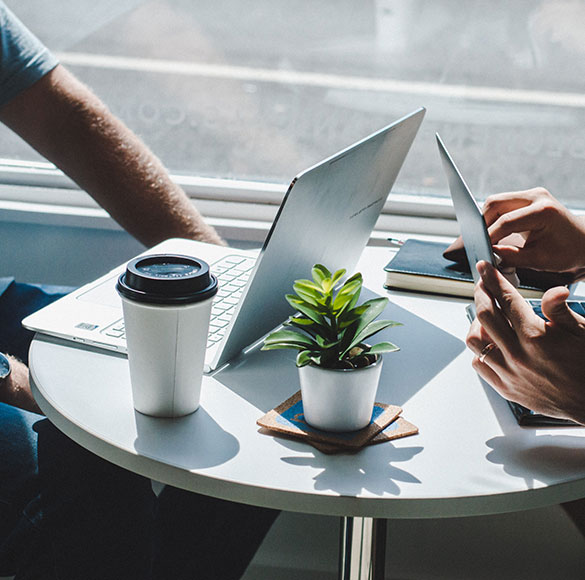 40
The number of business categories that NY Alliance has a representative member in.
1984
NY Alliance was started over 35 years ago, and we're just getting started.
$100m+
The estimated value we've added to those who have worked with NY Alliance.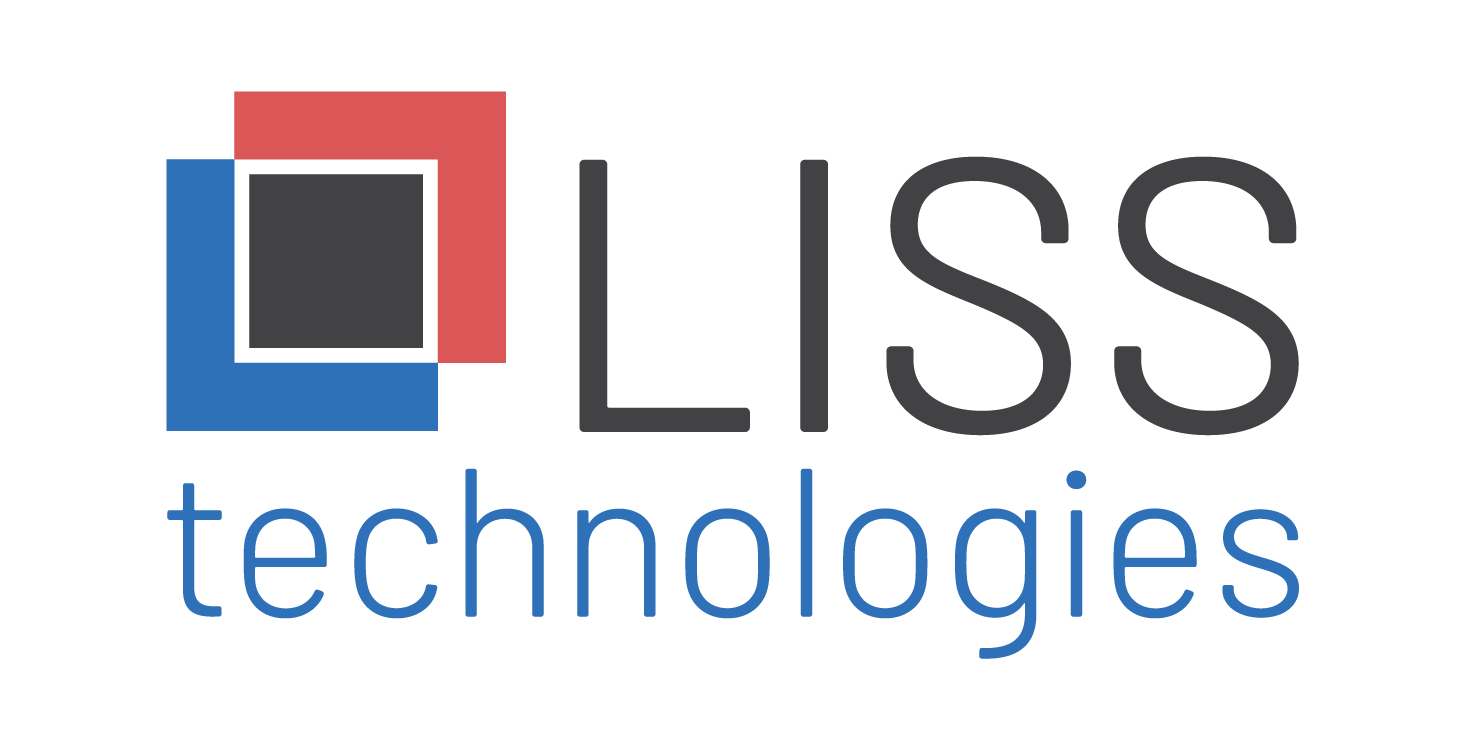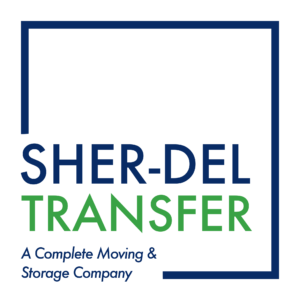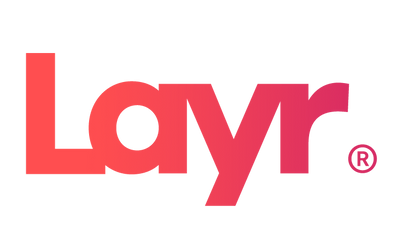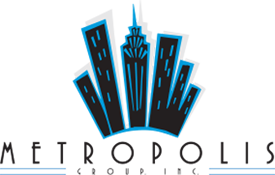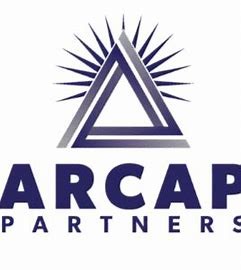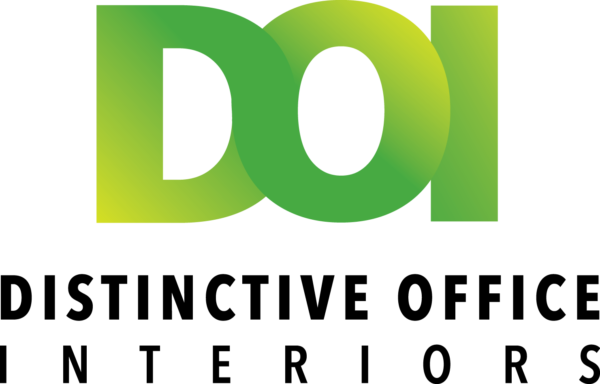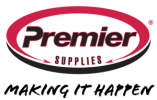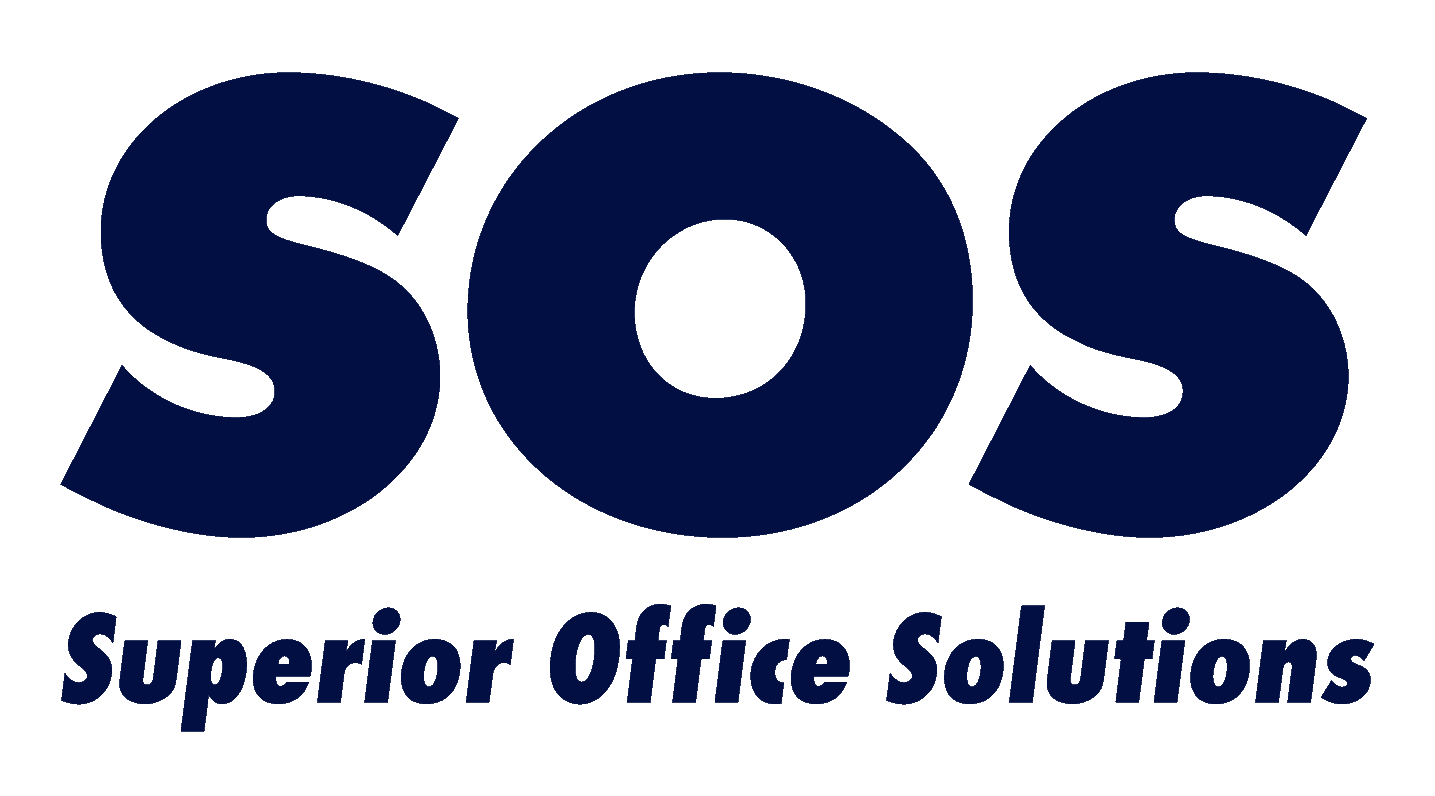 RESOURCES
Useful resources from our team to yours
OPTIMIZATION
Best Practices in Business Development
SUSTAINABILITY
An Introduction to Strategic Action
WORKPLACE STRATEGY
The Antidote to the Great Resignation