Member
Jack Hendler
Co-Chief Executive Officer at Avalon Net Worth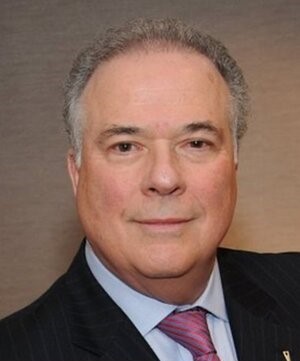 Jack Hendler, Co-Chief Executive Officer of Avalon Net Worth brings the firm 35 years of hands-on experience in consumer products, retail, importers and manufacturing with knowledge in finance, marketing, production, and distribution. Mr. Hendler founded Net Worth Solutions, Inc. in 1994 which later merged with the Investment Bank, Avalon Securities, Inc. to become Avalon Net Worth. He previously had founded, grown and successfully sold both an apparel retail and a manufacturing company.
Mr. Hendler has conducted numerous transactions, including sales of privately held businesses, divestitures for both public and private companies, recapitalizations, mergers, and financing. Mr. Hendler has developed an expertise in assisting financially troubled companies find solutions to their problems. He has helped companies find short-term relief from credit crunches, through a variety of possible solutions including restructuring of debt, outright sale or formation of strategic alliances, and successfully put troubled businesses back on solid footings.
In addition to his financial acumen, Mr. Hendler has solid global relationships with banks, factors, attorneys, and accountants that service numerous industries.
Jack is the Chairman of The Needlers Foundation, a charity focused on hospitalized underprivileged children, and past President of IASC "HUG Award". He is a member of the following organizations: N.Y. Board "XPX": Exit Planning Exchange, TMA N.J., Garden State Credit Associates, Estate Planning Council of New Jersey, Combined Credit Club, and is on the Board of Rusk Leadership at NYU Medical Center.
Mr. Hendler received his B.S. and graduate studies from the Stern School of Business at New York University.