Member
Tommy Williams
Vice President Sales at USI Insurance Services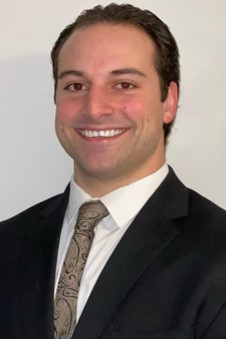 Tommy is the Vice President of Sales for USI Insurance Services. Tommy is responsible for maintaining current client relations, as well as, new business development. Tommy began working at USI while studying for his M.B.A. at LIU Post. He started as an account manager, where he learned the various aspects of the insurance industry: underwriting, service, and sales. In 2015, Tommy transitioned into his current role as VP of Sales.
Tommy specializes in Construction & Real Estate Insurance and acts as a risk management consultant for his clients. Tommy serves on the board of the Metropolitan Air Conditioning Contractors Association & is an active member of the Master Plumbers Council of NYC.
Tommy earned his B.S. in Finance and Economics from LIU Post, in which, he graduated first in his class in the college of management. He then went on to earn his M.B.A. from LIU Post.
Tommy was born and raised on Long Island. He currently resides in Amityville, New York.